May 1 through September 25 at dusk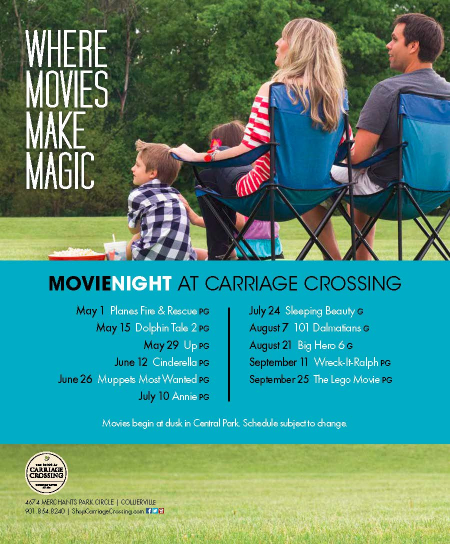 Movie Nights at Carriage Crossing is back again! Movies will begin at dusk in Central Park. Schedule is subject to change. Visit our Facebook page for more information on future events and special offers.
Where Movies Make Magic
Carriage Crossing Movie Night Schedule
May 1- Planes Fire & Rescue Rated PG
May 15- Dolphin Tale 2 Rated PG
May 29- Up Rated PG
June 12- Cinderella Rated PG
June 26-Muppets Most Wanted Rated PG
July 10- Annie Rated PG
July 24- Sleeping Beauty Rated G
August 7- 101 Dalmatians Rated G
August 21- Big Hero 6 Rated PG
September 11- Wreck-It-Ralph Rated PG
September 25- The Lego Movie Rated PG
Movies are every other Friday starting May 1
Weather permitting, schedule is subject to change.
Sponsored By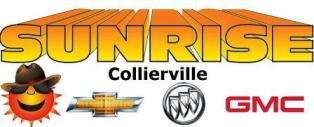 Every Friday, May 1 through September 25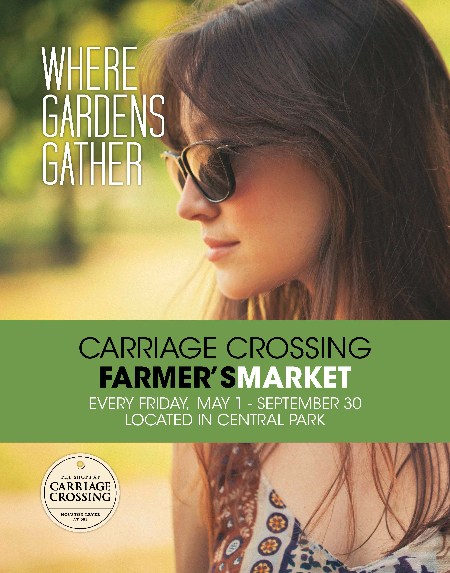 The Shops at Carriage Crossing is having a Farmer's Market starting May 1 through September 25, every Friday, 10AM - 4PM. Visit our Facebook page for updated event information. If you are interested in joining our Market please call Timothy at 901.854.8240 or email TSteiner@poagllc.com
Carriage Crossing Farmer's Market Vendor List
A New Life
Herbal extracts tinctures formulated to help support our body's natural healing process.
Costco Wholesale
Selling Costco Membership and displaying a selection of organic products
Faith Farms
Goat milk soap, solid lotion bars and lip butters
Heart of Eden Natural Products by Daily Blessing Farm
Soy-free products including, goat milk soap and related bath products, pet and baby care products, palm candles, free range eggs and chemical-free produce
Las Delicias
Authentic guacamole, pico de gallo and tortilla chips
Renaissance Farms
Grass finished beef and lamb, pastured poultry and eggs, and forested raised pork
Ripley Produce
Heirloom tomatoes, peaches, squash, cucumbers and jams
Vender list is subject to change weekly. Check website for updates. Carriage Crossing Farmer's Market is weather permitting, check website and social media for updates.